Volvo V8 Conversion Pictures

Updated 12-19-2003


(The pictures are large to show detail. They may take a moment to load.)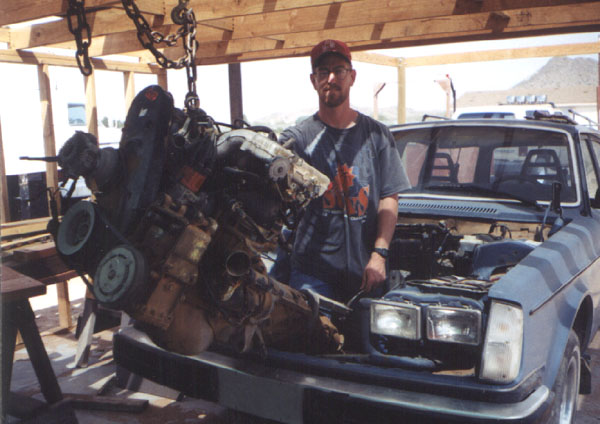 This is the fuel injected 2.1 Liter 4 cylinder being pulled from the vehicle. The vehicle, by the way, is a 1981 Volvo 245 DL Wagon. The engine that I am pulling out only has 72,000 miles (and it's for sale).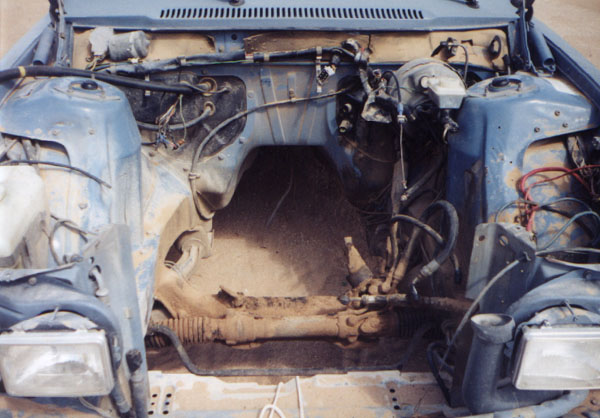 What looks like a spacious engine bay is soon to be filled up with some real American V8 power. Now that the 4-cylinder was out I had to clean and degrease the engine bay. Also, I had to remove the unnecessary wiring and bracketry that was no longer needed.
---
NEXT PAGE